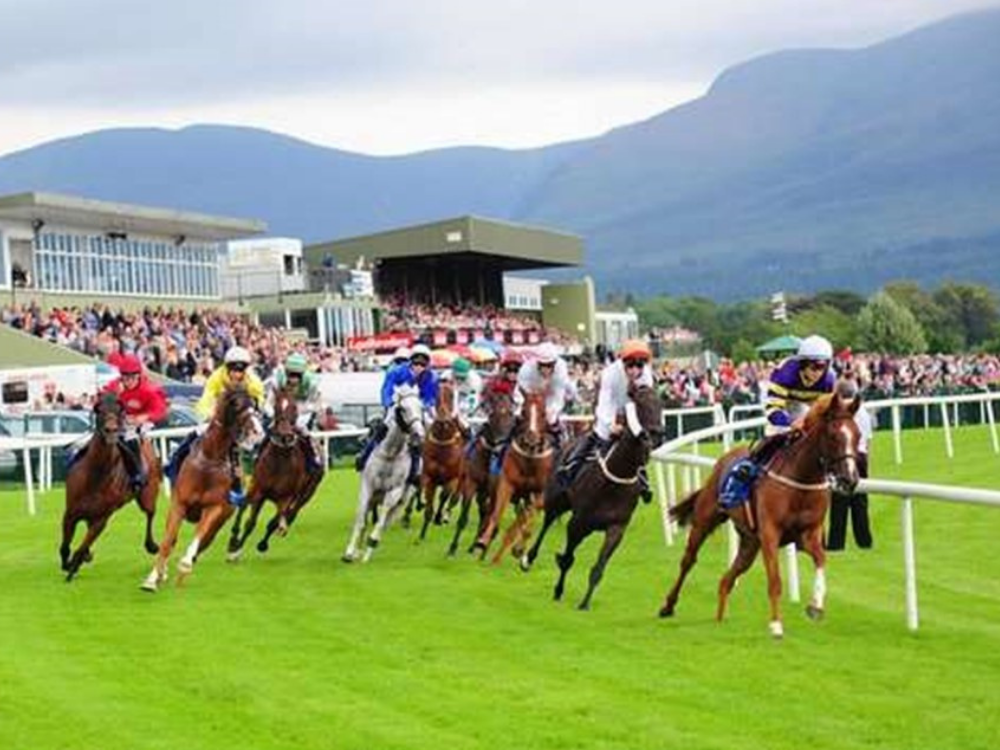 Irish Racing Pub Of the Year 2008
Dan Linehan's Bar was honoured and overjoyed to be crowned Racing UK's IRISH RACING PUB OF THE YEAR in 2008.
Regional winners were picked based on votes. We swept the board with hundreds of votes to win the Irish title. So a big thank you to all our loyal punters who took the time and voted for us.
We got through to the final as regional winners representing Ireland and faced the English, Scottish, Welsh and Northern Irish regional winners.
Well done to the Jockey & Whip Pub in Chelthenham who won the overall prize.
Our runner up prize was 10 tickets to the race course of our choice.
We selected Killarney racecourse, bought 90 more tickets for a day at the races and invited 100 of our most faithful punters to come and celebrate with us. Those votes were worth a big day out, we decided.
This wonderful tradition has continued every year since and has turned out to be am amazing day full of fun and great craic.
Dan Linehan's Annual Day At The Races falls on the Monday of the May Festival at Killarney Racecourse.
The event is limited to 100 people and and ticket become available to purchase by late April. The event is invite only.