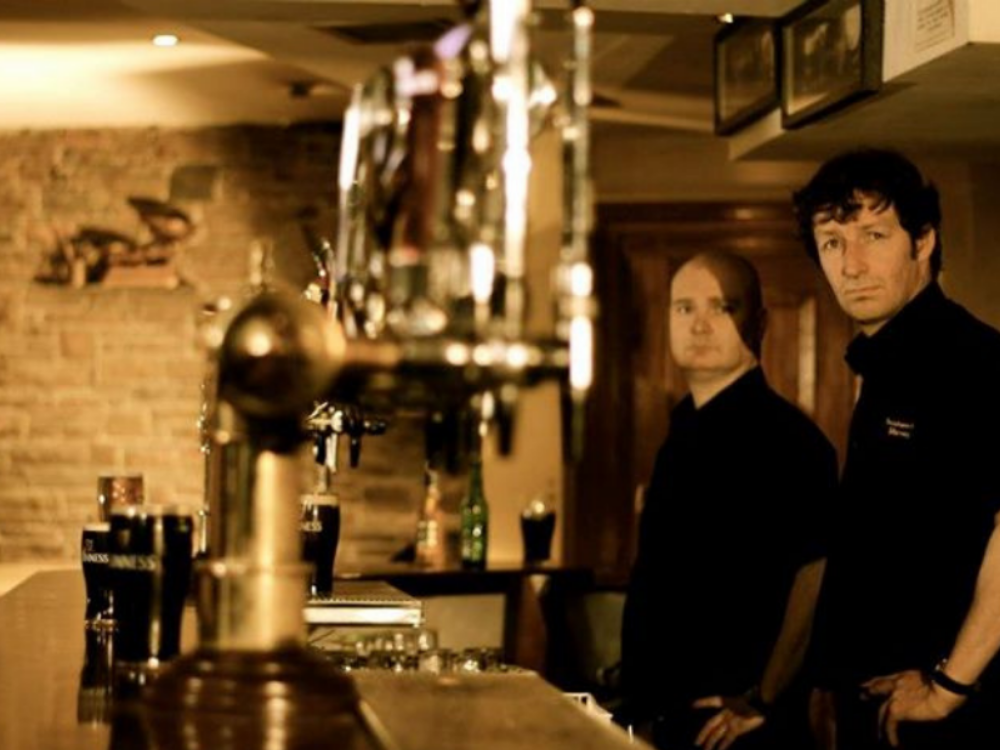 30 Seconds Of Fame With A Setanta TV Ad
When Setanta Sports gifted Dan Linehan's Bar with a FREE TV commercial to be aired on their channel we were thrilled.
Dan Linehan's trustee locals and bar staff turned out in force to star in the production. Mostly for the craic but also for the few free drinks in between cameras rolling!
Behind the scenes Credits:
Tralee IT students and talented cameramen Paddy Lane and Paddy O'Brien.
Claire O'Sullivan, UK based TV director of 'Homes Under The Hammer' fame.
Special thanks to the legendary Irish folk band The High Kings for the use of their music.
Dan Linehans Setanta TV Ad