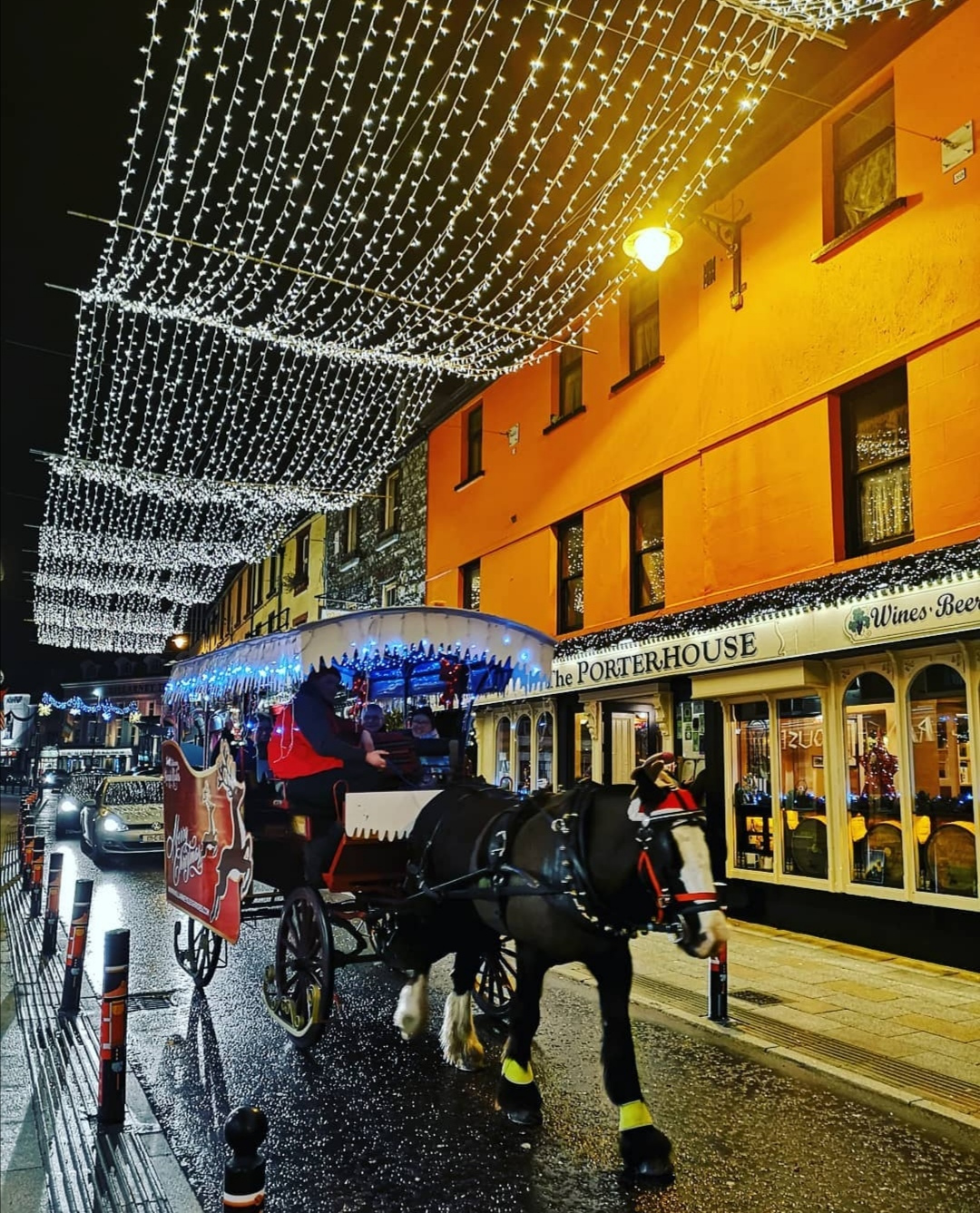 CHRISTMAS SHOPPING
IN KILLARNEY
Practical AND Rewarding.
Visit in December for a foolproof stress free Pre-Christmas getaway.
It makes so much sense! Combine your Christmas shopping with a mini break to Killarney this December. 
Book your stay, soak up the Christmas spirit, join in the fun of Christmas in Killarney and witness the town at it's most wonderful.
Christmas Shopping In Killarney
Get inspired for that perfect gift by browsing through the guides to our favourite shops in Killarney and beyond all laid out for you below. 
Practical and Rewarding. Start your search here.
Killarney is where it's going on this December!
We highly recommend coming to town to watch the spectacular Magic Parade.
It's a special feel good way to get involved in the Christmas spirit, for both adults and children!