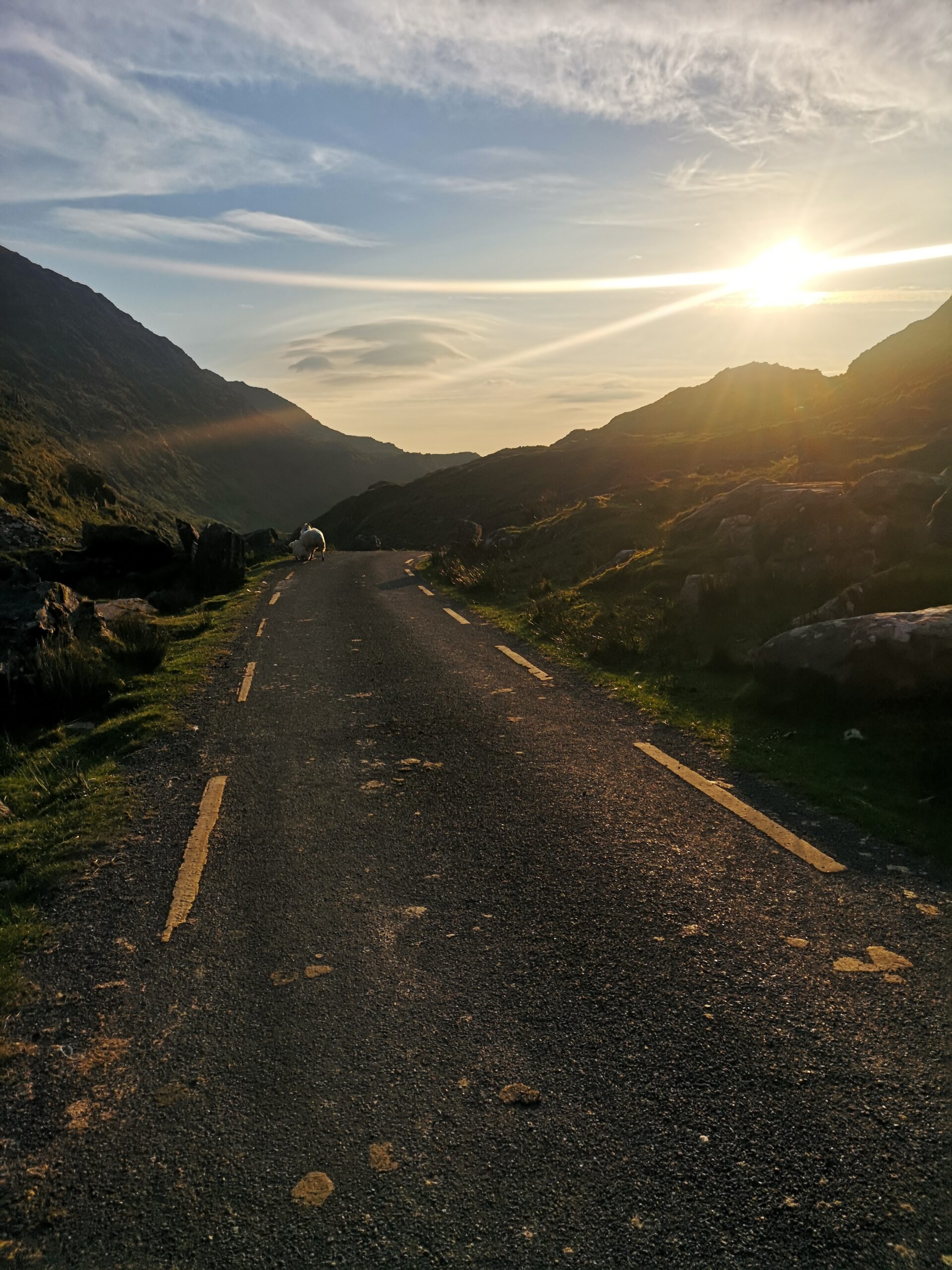 The Ring Of The Reeks
Our favourite cycle route and perhaps one of Killarney's best kept local secrets!
Not many visitors make it to Ballaghbeama because not many people have even heard of it.
This epic cycle below, with a mapped route, is just one of seven routes that we think are so amazing that we had to write about them in our FREE Best Of Killarney Cycle Guide.
Killarney – Molls Gap – Ballaghbeama – Caragh Lake – Beaufort – Killarney
Distance: 100km
Elevation: 1070m
Ride Time: 4hrs
Difficulty: 6/10
Why This Route Is The Best
Rural roads with little traffic
The awe inspiring Ballaghbeama Gap
The mighty Carrantouhil being in view
The beauty of Caragh Lake
Recommended Pit Stop
The Strawberry Field, Molls Gap for amazing pancakes and coffee.
Click Here For The Route Map – https://www.strava.com/routes/2988966856633514854
 Cycle or drive this really is a beautiful road to explore 
so download one of our guides and go check it out.
If you have any questions about this or any routes or information in any of our guides please don't hesitate to email your query to info@danlinehansbar.com
We're here to help.