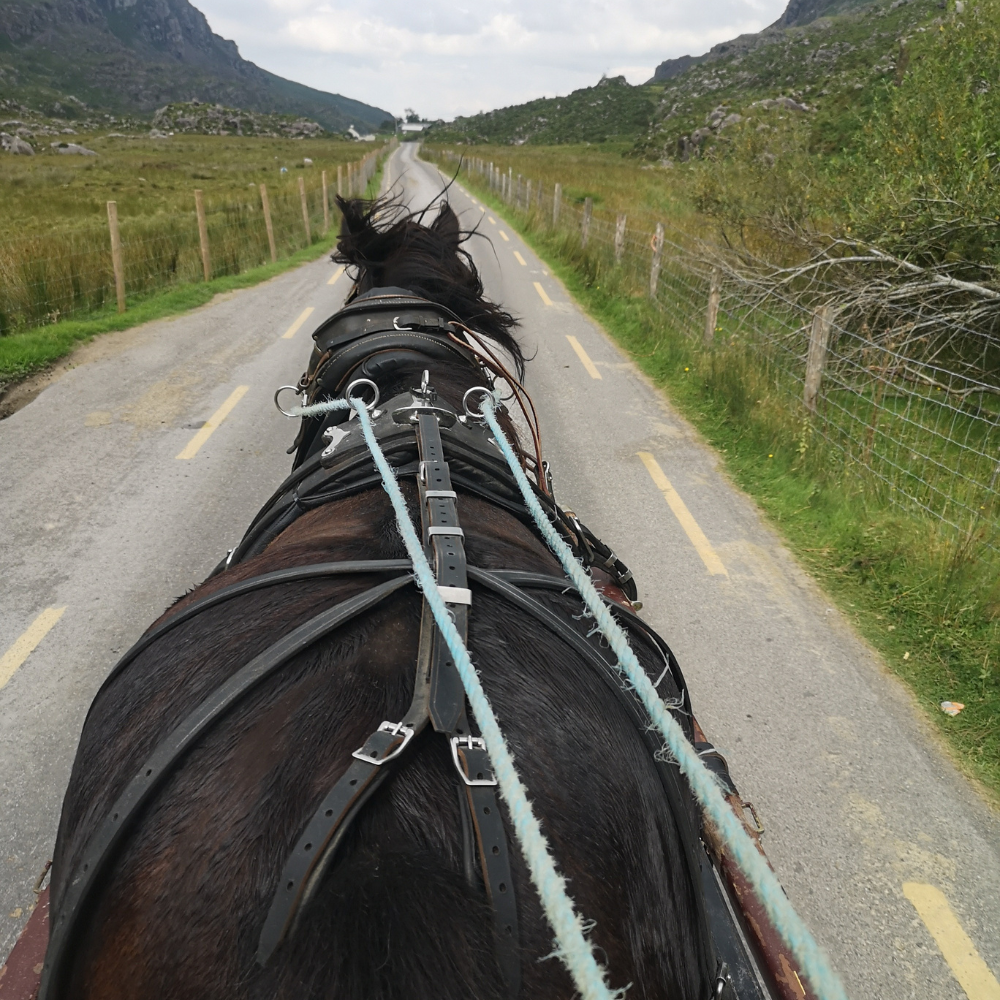 THE PERFECT MIDWEEK BREAK
The secret to more comfort is sometimes so simple. Avoid the weekend bustle and visit Killarney from Sunday to Thursday for the perfect midweek break.
You can enjoy a quiet bar, room to cross your legs on the boat trip or a hike without meeting a soul. Bask in the space and avail of some great value deals too.
We've put together our idea of the Perfect Midweek Break in Killarney. 
A ready made itinerary for you to go and explore all that Killarney has to offer, in peace!
Monday Evening
Check in, enjoy a walk in the park, have dinner in one of our favourite Casual Dining Hot Spots or Favourite Pubs For Bar Food.
Tuesday Day
Tuesday Evening
Marvel at the talent, soak up some culture at The Celtic Steps Show.
Wednesday Day
Hire a bike and cycle Muckross & Dinis, lunch at Muckross House and Gardens and take a dip in Dundag. Download your FREE Cycle Guide and work out the best route.
Wednesday Evening
Chill out, chat with the locals over a pint in Dan's, visit some of the great pubs in town for live music.
Thursday Day
Boat, jaunt or walk the awe inspiring valley of the Gap of Dunloe with Wild Kerry Day Tours. 
Thursday Evening
Catch a show at the INEC. The best of bands, singers, magicians, comedians and more all year round. 
Friday Day
Stroll around town after breakfast for a spot of shopping to buy yourself a treat from Killarney. Check out our favourite shops for something different
here
.